While many buyers are most interested in purchasing single-family homes with yards or gardens, many major cities such as Seattle, Bellevue and Kirkland offer many Highrise and condominium options. While condos and single-family homes both have their pros and cons, there are a few amenities of a Highrise or condo that you simply can't find in a single-family home.
Oftentimes Highrise buildings are overlooked by many as they deem them undesirable, but they couldn't be more wrong. When choosing to call a Highrise home you are opening up a world of dozens of different amenities. While many buildings will have more typical amenities such as a swimming pool, hot tub/spa, fitness center or clubhouse, many more luxurious Highrise building will provide even more amenities to its residents.
Related: 7 Steps to Finding the Best Real Estate Agent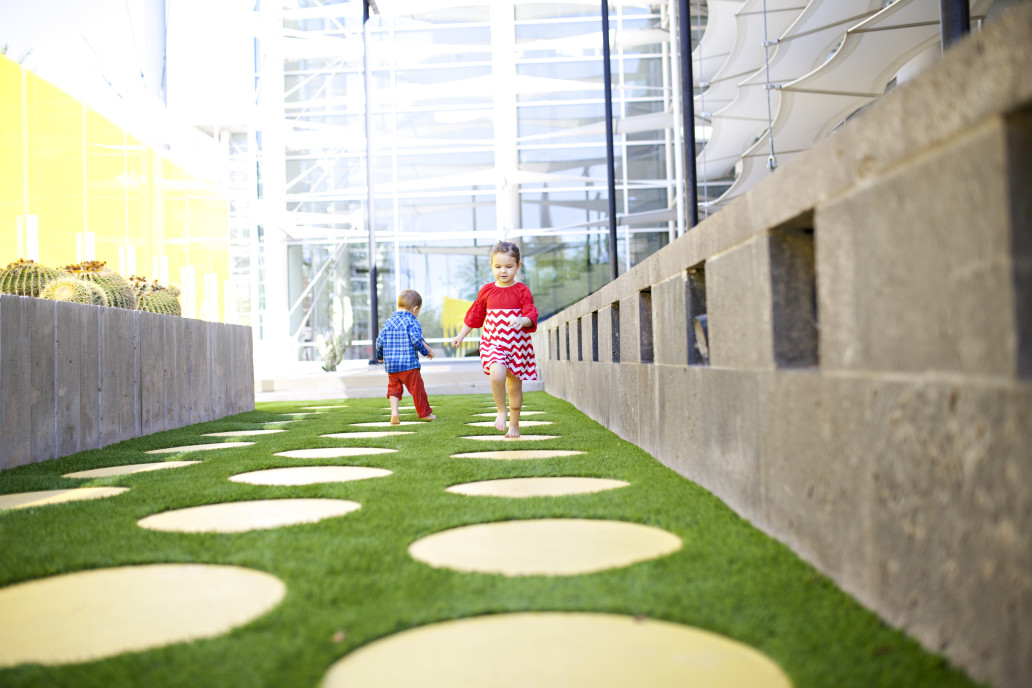 Green Space
When purchasing a condo in a Highrise, you are forgoing the option to have a backyard. Luckily more luxurious Highrise's will offer a green space or community garden for residents to enjoy. This provides you with all of the perks of a backyard without any of the maintenance. Additionally, some Highrise's will even provide a dog park or pet designated area for your furry friends to enjoy.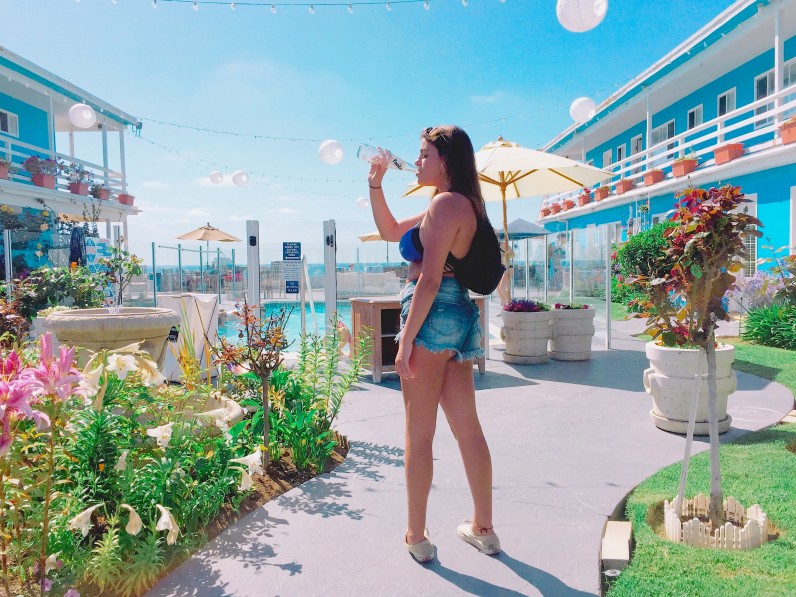 Shared Areas
While there may be hallways that seem like wasted space within the building, fear not, as every space is thought out and functional to ensure that you never feel crowded when passing by a neighbor. The rooftop is no exception and many buildings will have rooftop decks that feature lounge furniture, fire pits, BBQs and more. If you're lucky you can even find a building that hosts events on the rooftop such as movie nights.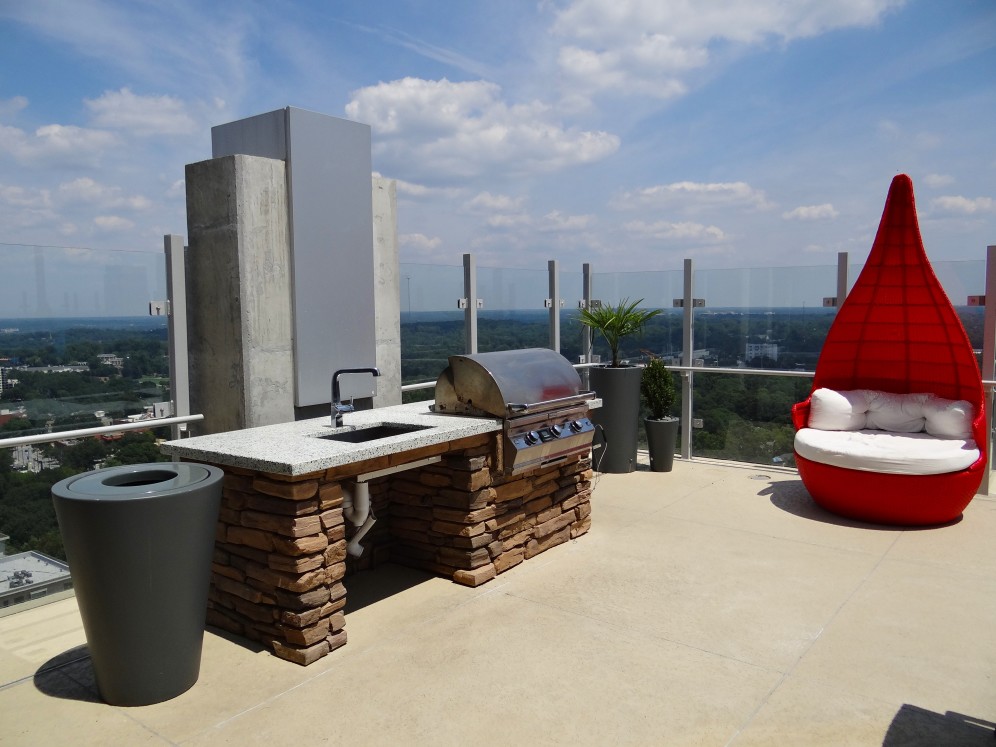 Outdoor Kitchens
For those who love to eat a picnic lunch, or for those who work from home and need a quick break from the daily grind, you can oftentimes find outdoor kitchens and dining areas within the building. This allows you to feel as if you're going out while still technically staying home. A great way to break up your workday or visit with friends.
Related: Buying in Fall and Winter – What to Look For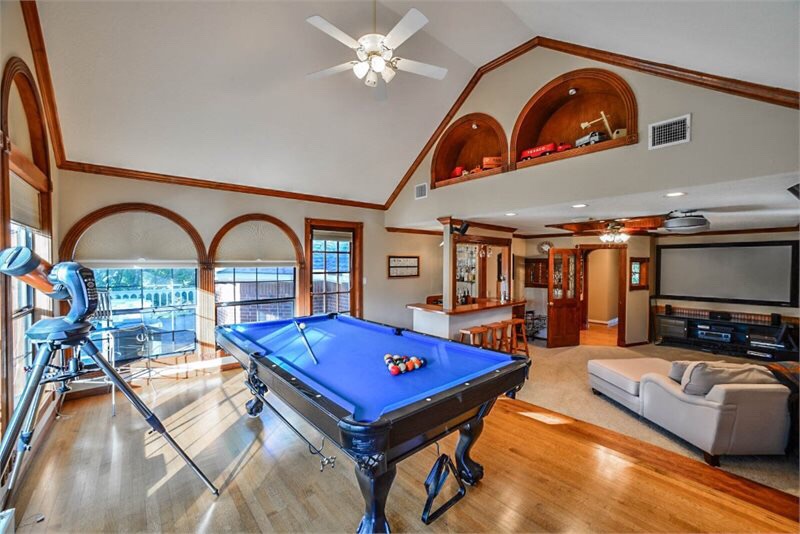 All the Benefits of Home – But More!
Lastly, aside from the typical clubhouse, game rooms and lounges that feature small theaters or work areas are a great feature to look for when purchasing a condo within a Highrise. A huge bonus to calling a Highrise home is your ability to stay home while still enjoying "going out." Head to the lounge or game room to play a round of pool, watch a film, or get cozy with a new book.
Regardless of what type of home you decide on purchasing, with the right agent by your side you are sure to find the home that fits your needs and wants and is sure to be the best home for you and your family.
If you're currently searching for a new home,  whether a Highrise, condo, or single-family home or you're interested in listing your property, or have questions regarding the current markets and trends, please feel free to contact our office at any time.